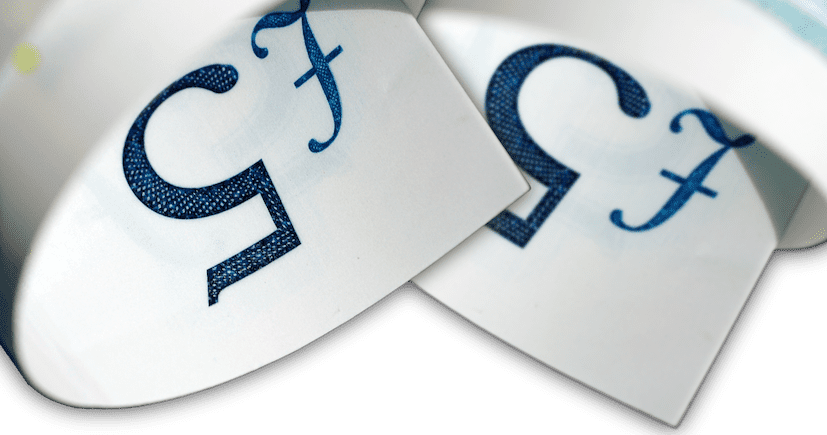 As cost of living continues to rise, we wanted to share some information with our Friends on where to go for some possible extra help.
From Holiday cards through a tasty Cake Bake there are so many ways to raise funds this for Ataxia UK this festive season. Get involved today!
Sign up to a dedicated newsletter and receive the latest news about Reata's SKYCLARYS (Omav) treatment for adults with Friedreich's ataxia.
In this short video our Friends Dan & Tallulah explain just what ataxia is.
WE ARE THE LEADING CHARITY IN THE UK THAT SUPPORTS PEOPLE AFFECTED BY ANY OF THE ATAXIAS
FUNDRAISE FOR US
Take part in a challenge or create your fundraiser. Every penny you raise will help those affected by ataxia.
DONATE
To make either a one off or recurring donation which will help fund research into treatments and cures and supports those affected ataxia
VOLUNTEER WITH US
Support the ataxia community and volunteer with Ataxia UK. From social media to telephone befriending, there are loads of ways you can make a difference to someone's life.
All
Ataxia research conferences
Cerebellar ataxia
Friedreich's ataxia
Research News
SCAs
Uncategorised
Virtual Activities